"You were a typical Dolphin Girl, when you were child!", said my friend to me. Well, I can't deny it: the elegance, intelligence and the lightness of the marine mammals have always struck me.
The Dolphin conservation project that I saw in Croatia – I just had to join. Experience dolphins in the wild and help them – what is more beautiful than that?
Then finally, we could go out for the first time to the sea. Soon a group of dolphins jumped directly in front of our eyes. Simply 'fintastic', as we used to say in our group of dolphin volunteers!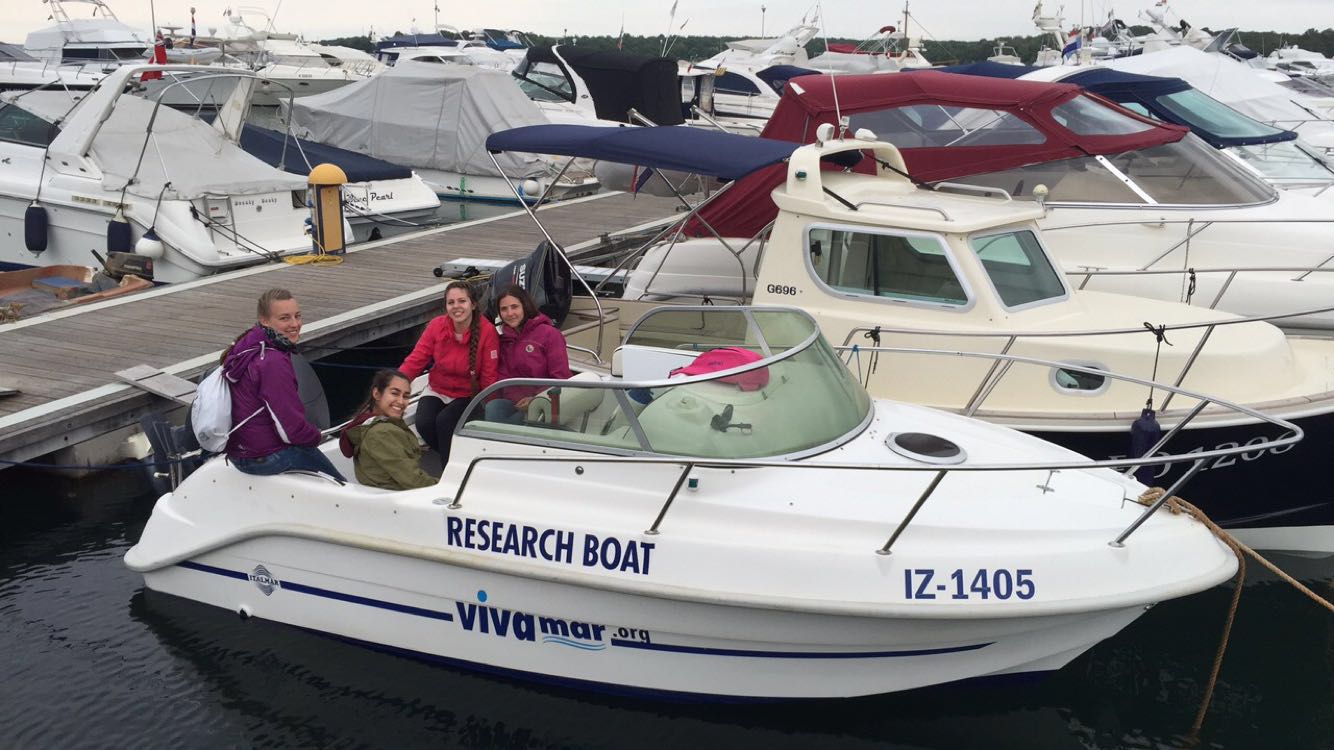 Unfortunately, the weather made us a dash through the bill. Daily rain and especially strong winds came. It was impossible to think of a new expedition for volunteering first hands on the field. On the last day we finally got a better weather – and we could go out to the sea again. But the dolphins did not come into our observation field. We waited and searched –and there they were suddenly – 3 dolphins! Unfortunately only on a fast transit, we saw only the dorsal fins far in the distance. That was all? We were knocked down. As coming from far away to volunteer and help in conservation for these last dolphins – we would have liked to see once again the magic of seeing these impressive animals at close view. But the waves were getting higher, the weather was worse and so the return was inevitable.
The port of our Istria boat berth was getting nearer and the disappointment was noted to each of us, no one spoke a word. But then suddenly, almost in the harbour, we saw the fins again!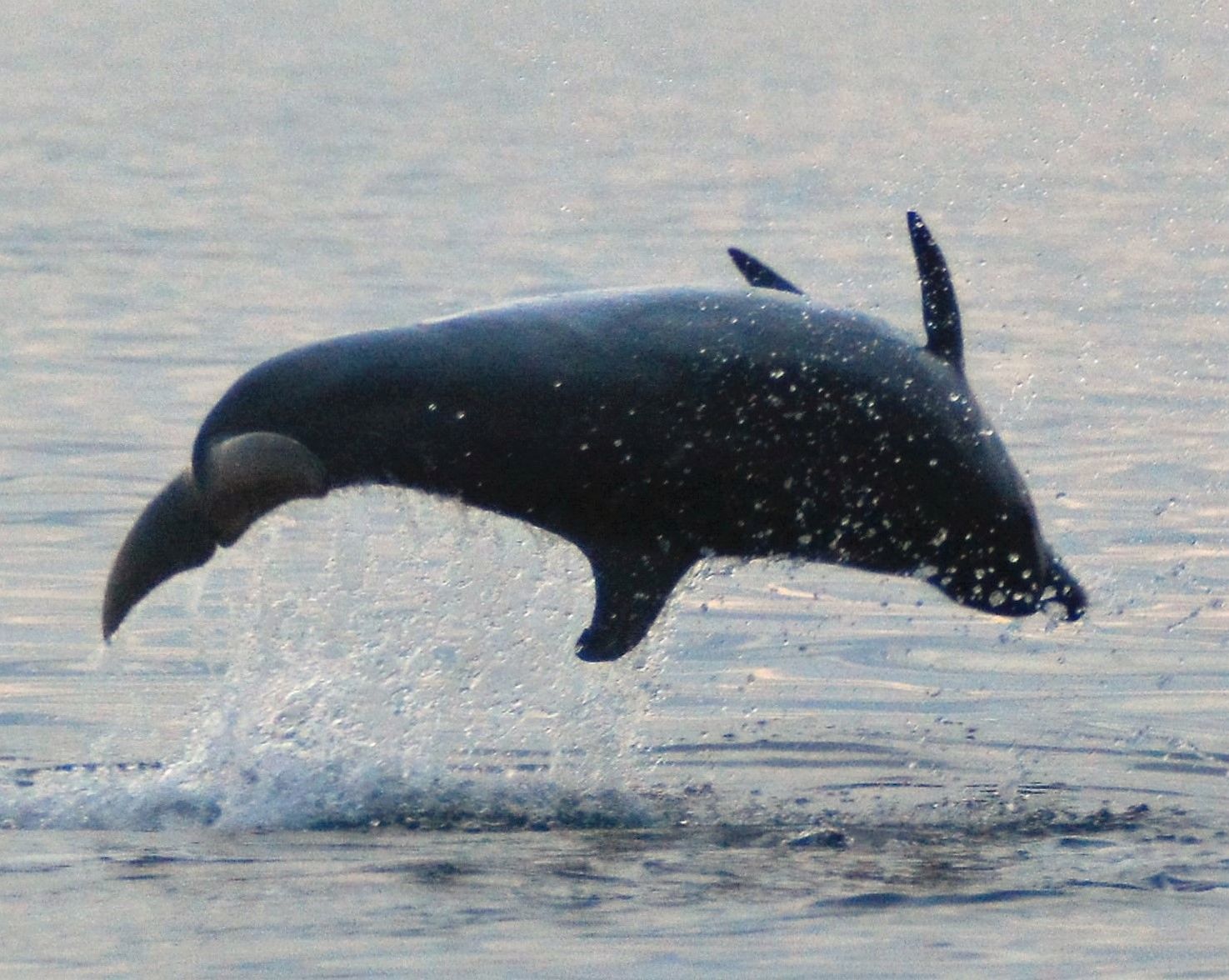 A huge group of dolphins was on the hunt. They were divided into groups of two or three animals together. No matter what direction you looked at, the dolphins reappeared everywhere. Counting these marine mammals was already difficult, photographing with the waves almost impossible. But this experience of standing on a boat in the midst of all these dolphins – it was indescribable. In a few minutes we were more than compensated for the bad weather of the last few days. My dream had definitely come true. Along I learned a lot about these incredible critters and was glad to go to this valuable project to make a difference with being an international volunteer for these last local dolphins.
Tanja (Switzerland)